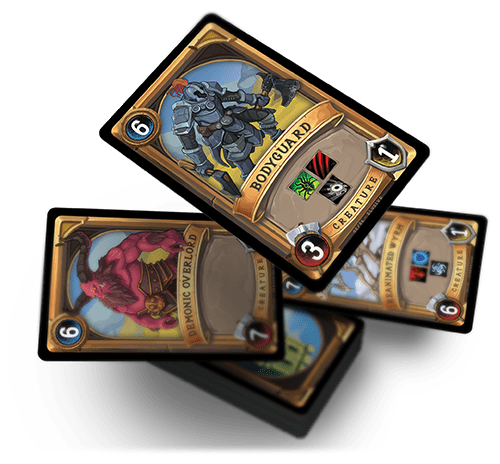 Clash of Decks
is a strategic and
quick card game.
Easy to learn, hard to masterd
Clash of Decks is a dueling card game for 1 to 2 players aged 8+, that plays in 15 minutes, designed by Léandre Proust, with artwork from Studio Rexard, and published by Grammes Édition. Create your army of 8 units and fight other Lord-Sorcerers to destroy their Strongholds!
34 languages available
More than 50 backers from the first campaign volunteered to help the entire world understand and play Clash of Decks.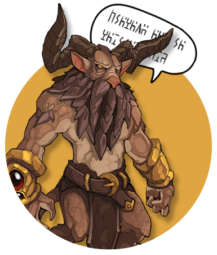 A great community
Clash of Decks's campaigns thus experienced a tremendous surge of popularity thanks to the support of more than 24.000 backers.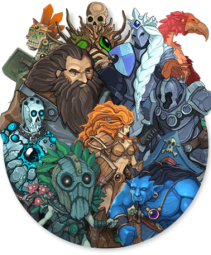 Play it for free
Play Clash of Decks for free in Print and Play, on Board Game Arena, on Tabletopia or on TableTop Simulator.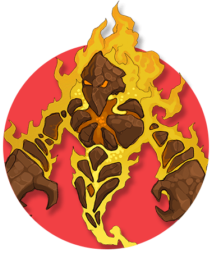 Rulebook
The rules of Clash of Decks have been translated into 34 languages !


Grammes Edition: Team
Grammes Édition is a French family-owned publishing house created in 2020 by Léandre Proust and Adeline Deslais. Both professionnal toy librarians, they have been working in the boardgame industry for more than 10 years. Today, they are focused on developing Grammes Édition through the monthly publication of the PhiliMag (a boardgame magazine), and the publication of the Clash of Decks game.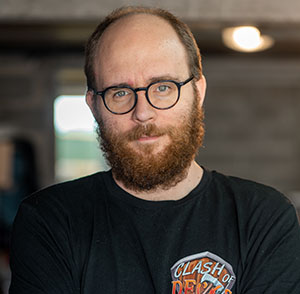 Léandre Proust
Co-founder & Game Designer
Léandre is a hyperactive designer who likes to experiment. A crazy and impractical idea?
Let's do it!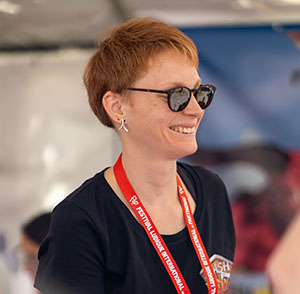 Adeline Deslais
Co-founder
Adeline manages administrative and accounting tasks. She is so good at organizing and planning!
Clément Proust
Graphic Designer
Clément is an astonishing autodidact. He can create websites, videos, visuals or applications. Is there anything he can't do?